9:14 p.m
rumah pak cik
kenyang..alhamdulillah
assalamualaikum and hello lads! korang pernah dengar tak pasal bucket list ni? mestilah pernah kan. ha, untuk siapa yang tak pernah dengar and tak pernah tahu, meh aku kasi explain sikit. bucket list ni macam senarai perkara-perkara yang belum kita buat and kita teringin sangat nak accomplish them one day or any day.
ada orang sampai beratus perkara dalam bucket list dia. entah mampu ke tidak buatnya. aku pun tak tahu. aku ada berapa kerat je. and some of them dah tercapai. teehee. alhamdulillah. kalau ada rezeki, aku nak habiskan semua dalam list aku tu.
sini aku bagi contoh sikit apa bendanya bucket list tu.
Perform Hajj and Umrah
Travel to London, Paris and New Zealand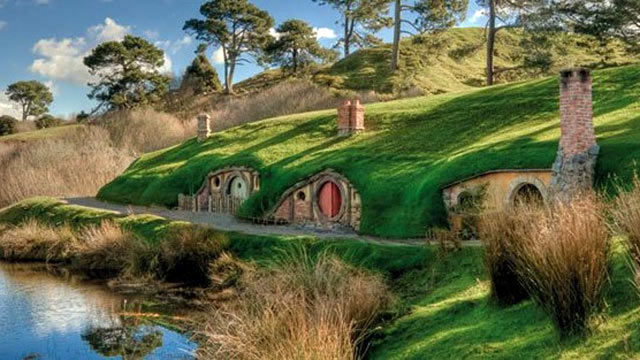 Find my Mr. Right
Have my first kiss
Date a British guy
Wear his clothes
Road trip with girlfriends

✓

Buy my own house
Have a career before i get married
Have a hedgehog as a pet
Have 4 kids
Get 1000 followers on blogger
Celebrate birthday with husband
Be someone's first choice
Dance in the rain with him
Kiss under the moonlight
Get to be the best student in high school

✓

Learn another language

✓

Donate blood
Once Upon A Time show marathon 1-now
Have a baby fall asleep in my arm

✓
Have my own wedding gown
Learn to swim
Go on a spontaneous road trip to nowhere

✓

Own a walk-in closet
Have a deep conversation with a stranger

✓

Ride a big motorcycle
oops, just kidding ^^,
Own a dream catcher
Feel the snow with my own hand
Have a romantic night picnic
Admit that I like him

✓

Go on a movie date
Drink hot chocolate with the one I love
Bake apple pie
Play in the leaves
Have a bonfire
Hold hands to keep warm
Work at a daycare
Explore a shipwreck
Sleep at the ocean
Have a tidy room for two days

✓

Be in my best friend's wedding
Own a Prada purse

✓

Get something named after me

✓

Read all Mortal Instrument books
Be hugged from behind
Visit the igloo village
Graduate
Write a book ✓
Go to Scotland
Experience chairlifts
Grow old with someone i love
First class travel