10:48 a.m
rumah
online
assalamualaikum and hello lads!
okay, harini aku nak bercerita pasal challenge yang paling aku suka. TRAVEL! ini impian aku je. kalau ada rezeki, aku nak juga travel ke mana-mana satu hari nanti. aamiin.


ini antara tempat yang aku nak pergi. *all photos credited to Pinterest unless stated otherwise*
2. Hobbiton and South Island New Zealand
3. Arch Berry Head, Canada
4. Australia. hello mate.
5. Haiku Stairs Oahu, Hawaii
6. Taj Mahal, India
7. Positano, Itali
8. Yosemite National Park, California, USA
9. Santorini Greece
10. Bora-Bora
11. Prague
12. Inniswood Metro Park, Westerville (Columbus area), Ohio, USA
13. Watkins Glen, New York
14. Enchanted Forest, Scotland
15. Hidden Valley Springs, Corregidor island
16. Salzburg, Austria
17. Keukenhof Gardens in Keukenhof, Netherlands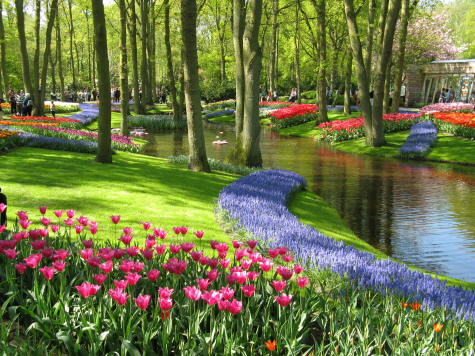 18. Blue Mosque, Turkey
19. The Ledge at the Willis Tower Skydeck, Chicago
20. Belgium
eh, terbanyak pula. ahahaha. ada certain tempat yang memang aku nak melancong saje. yang lain pula, untuk adventure. I LOVE ADVENTURE. kalau ada rezeki, teringin nak explore negara orang. pergi jungle trekking. masuk dalam hutan.