assalamualaikum and hello lads!
kalini pasal filem yang digemari pula. yeah! my favorite! :D
of course lah aku ada banyak filem yang aku suka. tapi disebabkan kena buat 11 je, aku bagi lah 11 je. hehe.. favorite tak mengikut tahap mana aku suka. this is just a random arrangement.
1. Leap Year .:Romance:.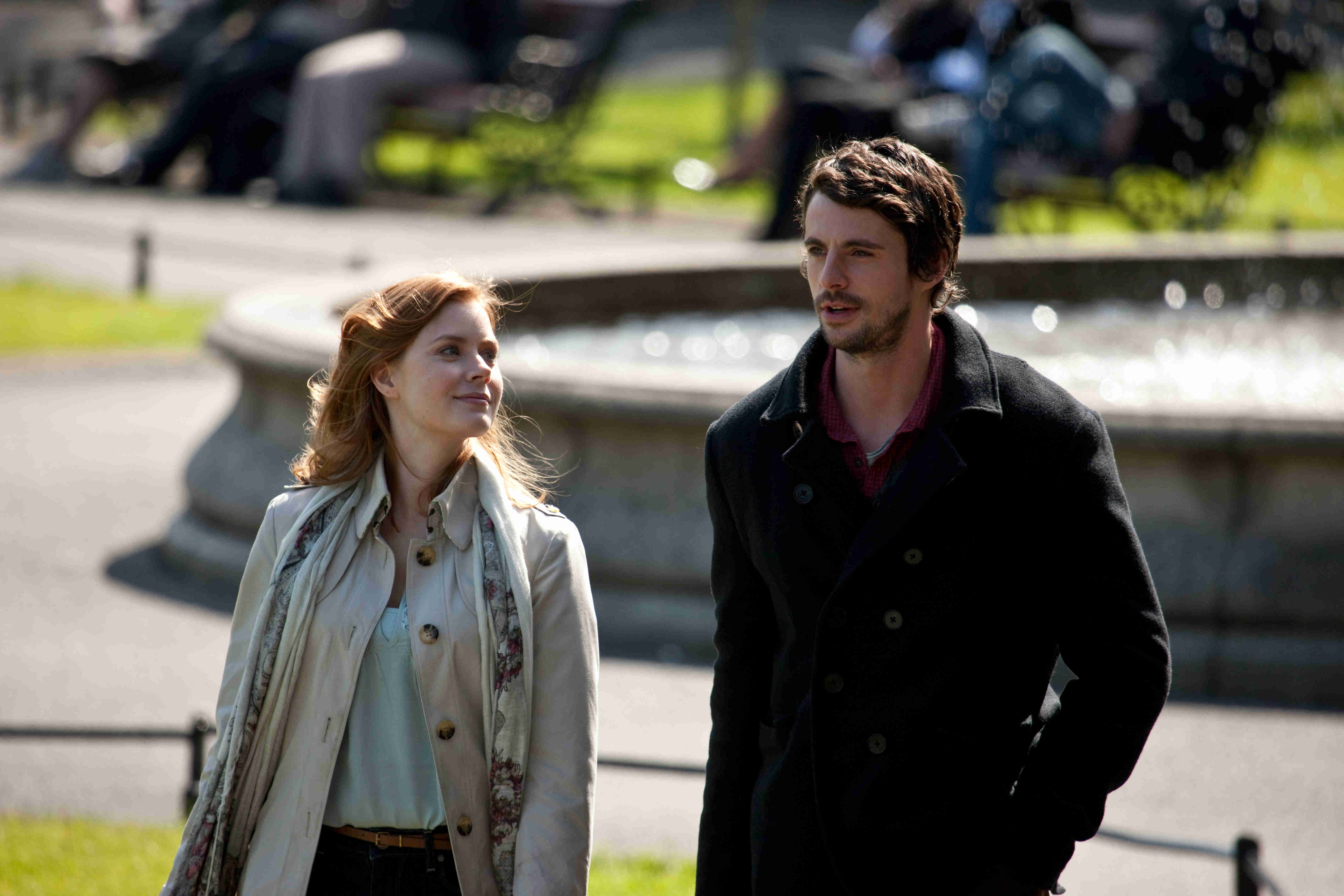 credit to me. wakaka.. memang google, keluar blog aku -.-
dilakonkan oleh Amy Adams dan Matthew Goode. cerita dia sangat simple tapi sangat sweet. ini antara cerita romance yang boleh aku layan tanpa rasa mengantuk.
kisah seorang perempuan yang nak melamar boyfriend dia semasa tahun lompat. this is very rare tapi pernah menjadi tradisi family dia. mula-mula dia rasa benda tu absurd, last-last dia buat.
tapi sepanjang perjalanan nak pergi melamar, dia bertemu dengan seorang lelaki. kat sinilah best dia!
malas nak cerita banyak, cari sendiri and tengok sendiri. wakaka..
nak tengok review, boleh ushar
post ni
. tak sangka aku pernah buat review pasal movie ni rupanya -.-
2. X Men *semualah* .:Sci-Fi:.
3. Law Abiding Citizen .:Thriller:. - wajib tengok oi!
4. Despicable Me .:Animation:.
5. Premium Rush .:Action:.
6. KKKG .:Hindi:. siapa tak tahu KKKG ni apa, aku tampar 100 kali. wakaka. gurau-gurau.
7. Maleficent
8.Charlie St. Cloud .:Drama:.
9. Back To The Future Trilogy
10. Chennai Express .:Hindi:.
best cerita ni! dah lama x tengok cerita Hindustan bergaduh gila-gila. hahahaha.
11. Rise of the Guardians .:Animation:.