Jerebu Kuning
9:35 a.m
office
..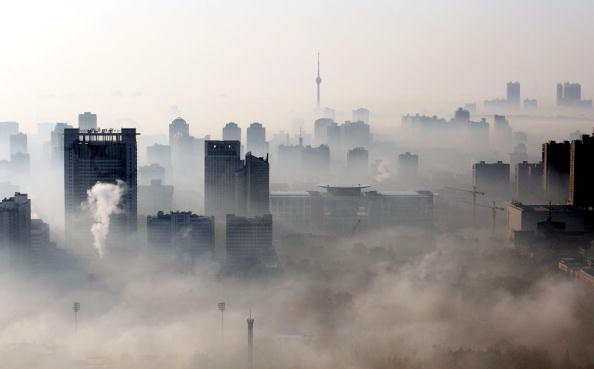 assalamualaikum and hello lads!
alahai, sedihnya tengok bumi Malaysia ni kan. makin teruk pula dari hari ke hari. nak kerja pun tak bersemangat. hmm. dekat kawasan korang ada nampak tak kuning tu? semalam tak perasan sebenarnya sebab duduk dalam office.
bila dapat whatsapp dari group. rupanya memang ada kaitan jerebu dengan warna kuning tu. aku ni lagi duduk Shah Alam. lagilah tebal jerebunya. alahai. bila nak habis ni. hmm.
tapi aku tengok. budak-budak ni bila cuti sekolah, lagi sakan dia main dekat luar. tak sesak nafas ke adik oi. aku tengok dari dalam rumah pun dah serabut. tolonglah jaga adik-adik korang eh. kesian kalau sakit. aku ni pun start selsema ha.
orang kata selsema bagus sebab tak hidu jerebu. mana ada. kita bernafas melalui hidung sebab hidung dah ada tapisan dia sendiri. ada lah tu dari term biologinya. tapi kalau kita dah selsema and kita bernafas melalui mulut, tu lagi bahaya tau.
tapi kalau aku salah ke, bagitahulah. tu je aku dengar dari dulu.
okay. tu sahaja.