9.00 a.m
office
...
assalamualaikum and hello lads!
apa khabar semua? salam Jumaat. jangan lupa baca surah Al-Kahf okay. :)
harini aku nak bercerita mengenai fashion wanita pula. apa dia? baju ke? skirt ke? nope. today is about handbag! aku akui, sebagai seorang wanita yang makin dewasa, minat aku terhadap beg semakin mendalam. aku sangat cerewet dalam memilih beg tangan. tapi sekali dah minat and sekali dah beli, memang itu sahajalah memanjang aku pakai.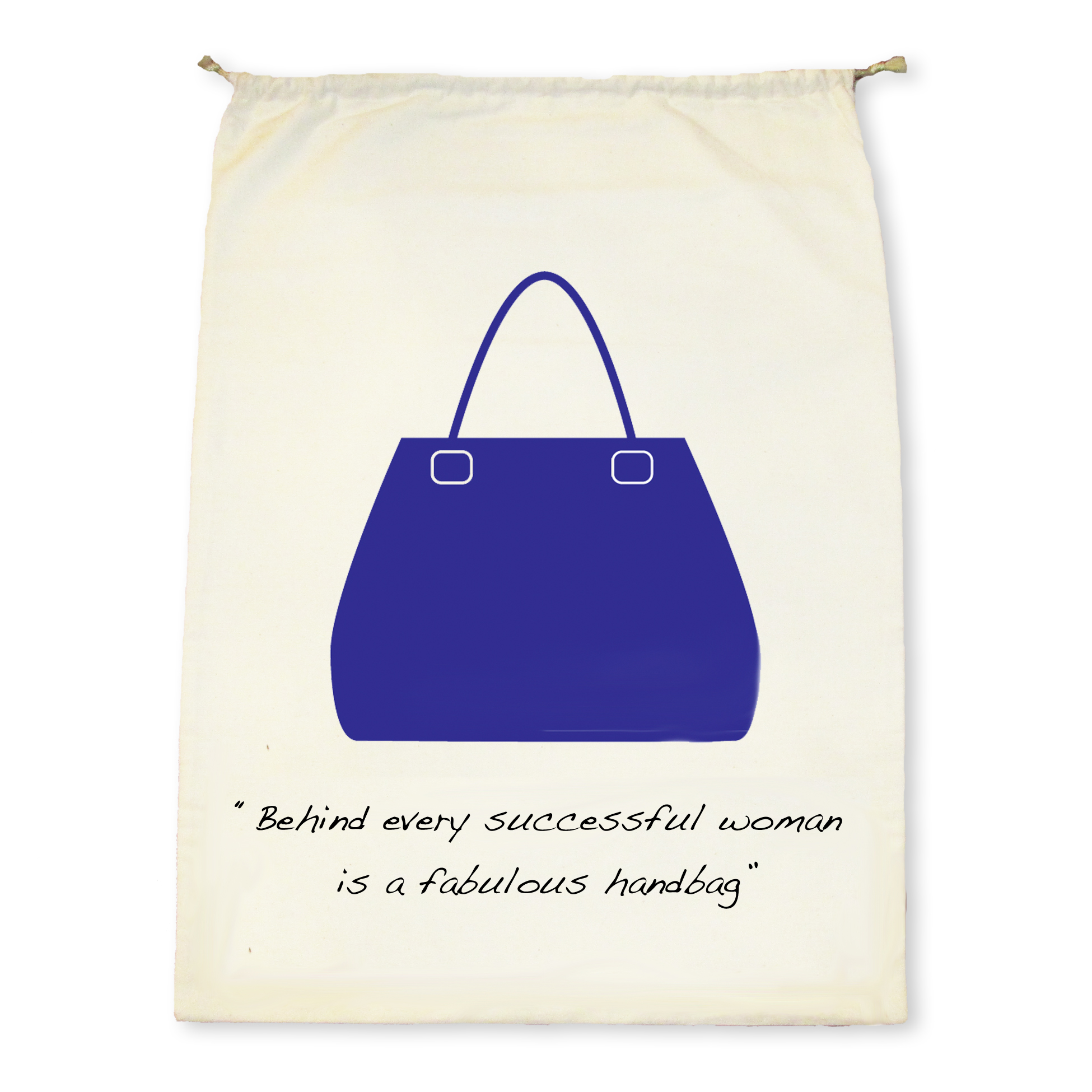 Kebanyakan wanita memang suka dengan beg tangan kan? at least kalau tak bergaya macam Datin tu, ada juga yang suka jenis casual sahaja. tapi walau apa pun, beg tangan tetap akan ada sentiasa di sisi setiap kali keluar. Bayangkanlah kita nak keluar naik kereta ataupun pengangkutan awam, dengan nak bawa handphone nya, powerbank, kunci kereta, kunci rumah, perfume dan macam-macam lagi. kalau tak bawa beg tangan, nak sumbat dalam apa semuanya tu kan?
tapi tahu ke macam mana nak beli handbag tu? ha, dekat bawah ni ada beberapa tips untuk membeli
handbags sale
yang korang kena tahu. apatah lagi zaman moden sekarang ni lagilah macam-macam jenis handbag dah ada di pasaran. betul kan.
1. Think Big
Your ideal work bag might be larger than you expect it would be. Find a style that can store your daily must-haves.
2. Shop During The Right Season
The best time to scoop up a posh work bag might be during fall. The season offers a better selection of warmer, neutral tones which pair well with anything you wear year round.
3. Don't Neglect Your Personal Style
Buy a bag that suits you rather than what is 'in' that season. Go and test a variety of different styles to know what actually works with your look.
okay, dah baca tips dekat atas? ada tiga je tips pun. mudah je tapi bila sekali dah hadap macam-macam beg tangan depan mata. memang boleh jadi confuse. ini maybe aku seorang sahaja la kot. hahaha. meh kita tengok jenis beg yang ada pula okay. :)
Top-handle Satchel
This is considered as the most ladylike among all bags. It is very versatile and a great choice for girls who don't have the time to change their bag often. It seamlessly transitions from day to night or work week to weekend.
Clutch
There will be times when you only need a few essentials to bring, and that is when a clutch is all you need.
Cross-body Bag
Keep your hands free and make sure your belongings are safe with this type of bag. Perfect if you are on the go, this style of handbag can go from day to night.
okay setakat ini sahaja. selamat mencari dan membeli beg tangan yang betul-betul kena dengan citarasa kita. barulah kita rasa yakin untuk berhadapan dengan orang. and orang sekeliling pun boleh rasa aura yang ada dalam diri kita. lagi-lagi kalau memang cantik warna dan bentuknya. dapat pujian pula tu. memang seronok la nak pakai lagi.
i'm a die-hard fan of white. beg tangan AR khas aku beli online sahaja di Zalora Malaysia